hi, I'm from Thailand, I actually the big fan of Bimmer bike. My initial plan was to purchase K1600gt sport 2014 version. However, due to Thailand's quota limitation i cannot purchase it. Therefore, i left with some of the BMW choices, like K1600gtl executive, GS adventure 2014, and R1200RT 2014 that all available, my wife prefer R1200RT due to price, the size and this actually my first bike. R1200RT and CTX1300 was never on my list.
Yet, some how, i went to see HONDA CTX 1300, and gave it a thought about what i get vs what i paid. Knowing in Thailand the price of motocycle over 600 CC is very expensive.
i.e. K1600gtl exe is like 60000 USD
as for R1200rt is 43,300 USD and CTX1300 is 28,500 USD.. so crazy..
i did compare
R1200RT (WC) Thai version; abs, quick shifter, traction control, ESP, normal headlight, no audio, price 43,300 USD, love the brand, only blue, grey, and black.
CTX1300 Thai version; abs, traction, LED full, audio, blue-tooth, white color, only 28500 USD, but no heated grip
So i purchased CTX1300... ^^
I hope i did'nt make a mistake... knowing many recommend BMW r1200rt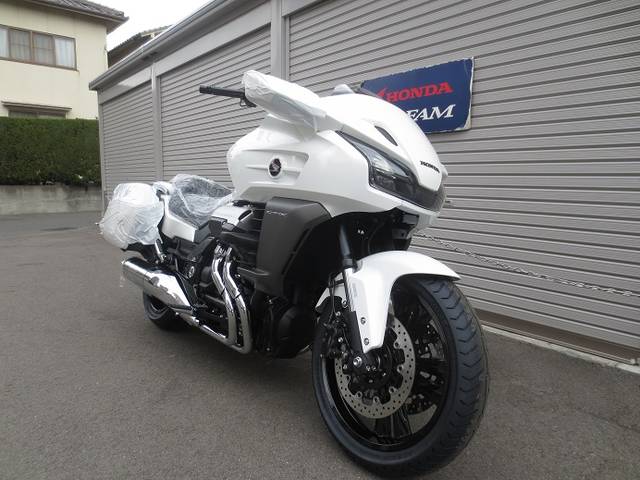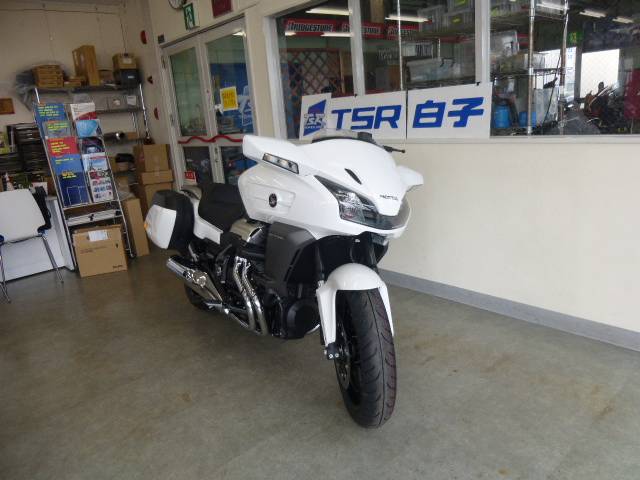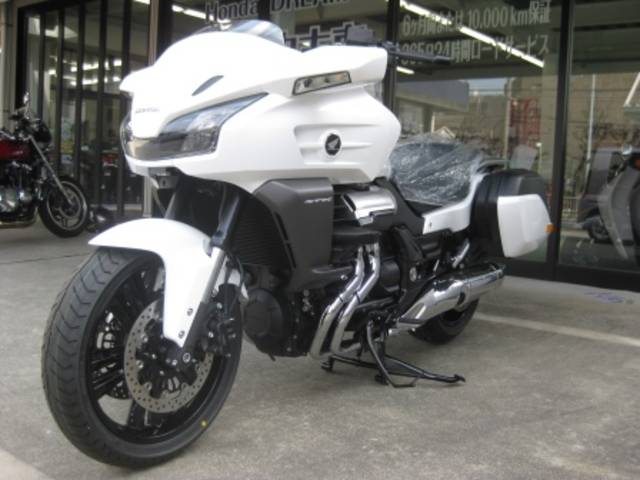 PS: Picture from Japanese version website