A couple of months ago, I had been struggling with making myself really comfortable, as I was feeling a bit cramped in the seat (I'm 6'3"). I'd extending the brake pedal and installed swingwing floorboards that allowed my knees to be angled out wider, but the pitch of the seat didn't seem to let me settle back into it.
An aftermarket seat maker informed my that the CTX1300 was on their schedule for early 2015, so I went on the hunt on how to "re-sculpt" my seat now so I could sit more deeply into it.
YouTube is terrific for stuff like this. I learned how to be a seat re-upholstery guy...here goes...
First, removed the staples that hold the cover onto the pan: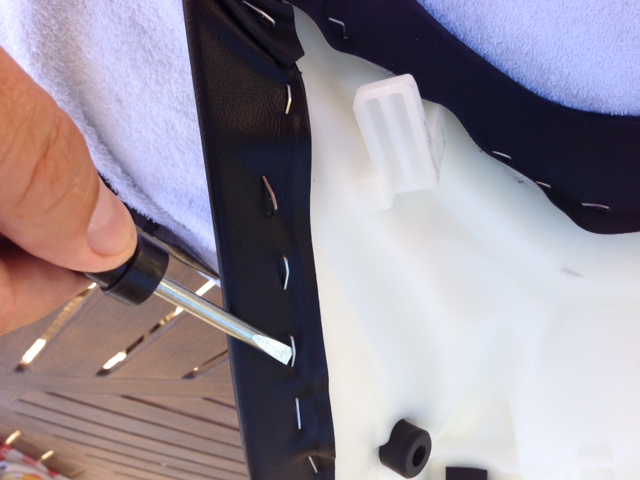 Then, like any good foam surgeon, I outlined where I wanted to sculpt away.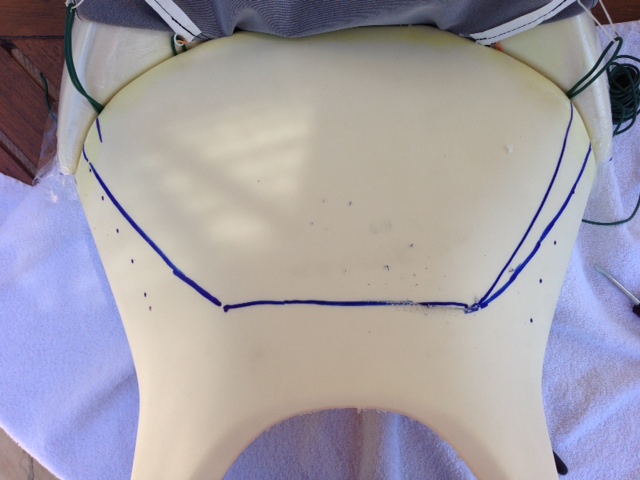 Then, using an electric carving knife, you approach from the side to reshape the foam (I included the knife in the photo just because I was so proud of it).
The almost finished sculpting (I laid a real thin sheet of foam over this to smooooth it out)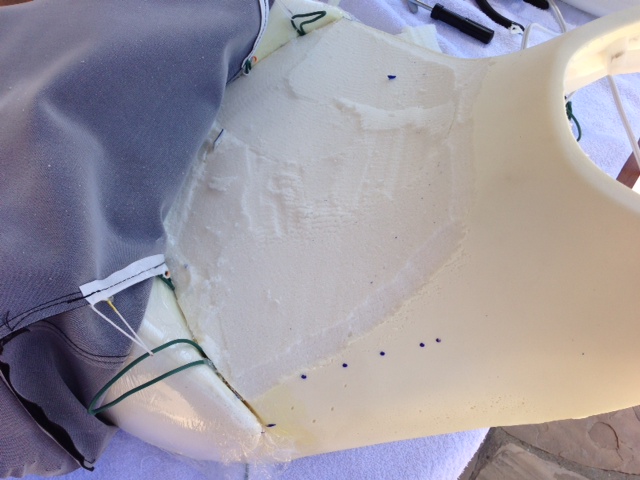 Then you use a kick-ass staple gun to re-adapt the cover. (that's the part I was most nervous about, but it turned out to be a piece of cake)
Final look. Although not a perfectly smooth looking out come, it has been absolutely perfect in how it feels!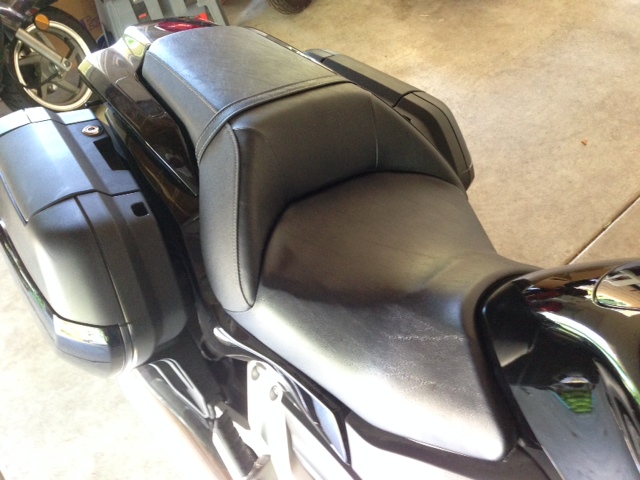 Now that I am a Board Certified Seat Surgeon, I'll post the installation of the Utopia backrest next...