yesterday
went Hiflow brand filter (on the left)
over it was my first time to do the air filter (dealer did it at 16k for me); now at 42k; yeah that filter needed replacement - 2 hrs
yes I did buy the ST1300 filter, so I had to drill the mounting holes.
plugs are 24k in mileage as well; went back with the same plugs (if it aint broke dont make it broke)
filter:
HiFlo Air Filter for Honda ST 1300 02-12 HFA1923 OEM Replacement 23-1923 Paper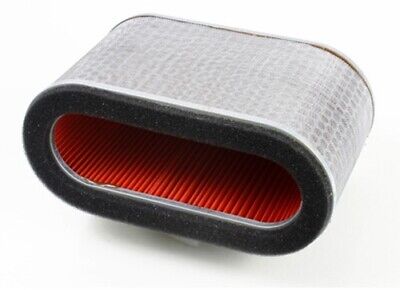 Air Filter. Honda ST1300 2010. Honda ST1300 2009. Honda ST1300 2008. Honda ST1300 2007. Honda ST1300 2006. Honda ST1300 2005. Honda ST1300 2004.
plugs (yes verified as real):
NGK Standard Spark Plugs - Stock #3486 - CR7EH-9 - Threaded Stud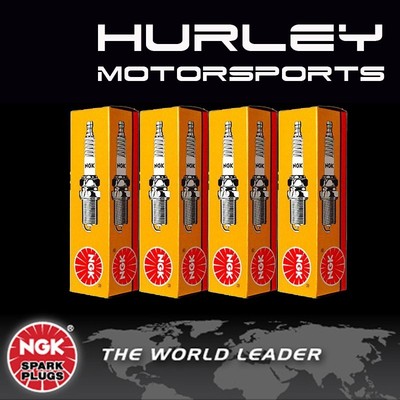 Genuine NGK "Standard" Spark Plugs. NGK's Standard Plugs are Constructed for Longer Life and Optimum Performance. Corrugated Ribs Preveant Flashover.